A Servant's Heart
February 25, 2019 - As she sat in HighGround's Innovation Room, a collaborative workspace, Carol Kilman found herself drawn to the top of the vinyl graphic adorning one of the walls – specifically, the words servant-hearted.
"Both of my parents always volunteered," Carol said. Growing up in San Angelo, Texas, Carol saw her mother's involvement with Junior League and her father's commitment to several financial boards throughout town, especially at San Angelo State University.
Carol began her own volunteer career in high school as she volunteered in the local Tri-Hi-Y Club, a program established by the YMCA to promote and encourage high standards of moral character. Other than a short hiatus during her college years, Carol has spent her life serving others. It was the service after college that made a profound impact on her.
"Talk about servant-hearted – after college is when it became more important," Carol said. "I was working with inner-city kids from West Dallas. It made me realize I had been given everything." It was at that moment, Carol made the decision, like her parents, to commit her life to serve others.
But where to start? One organization that helped guide her efforts was the Junior League of Dallas. Junior League, which required a tour of the city as part of its initiation, broadened Carol's perspective and helped shape what volunteerism looked like for her. "I always wanted to experience life outside the bubble," she said. And by that, she means life outside her comfort zone. That mentality has literally taken her across the world. "I went on a mission trip to Uganda where we did play therapy with kids impacted by the Civil War there," Carol said. The thing that struck her most, however, was how humanity is the same – no matter where you are on the globe. "They were telling the same stories I've heard here," Carol said. "Human nature is the same across the world."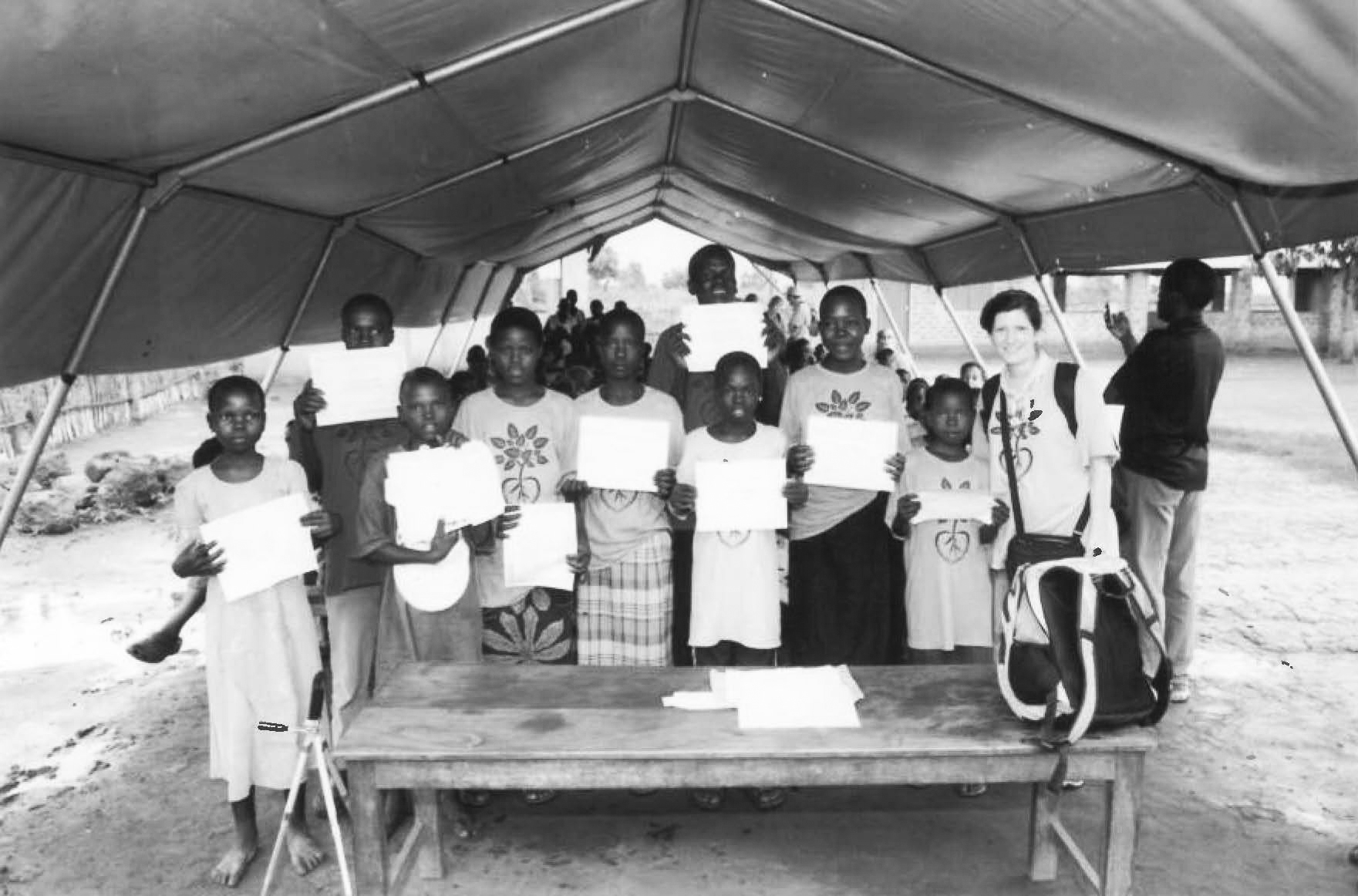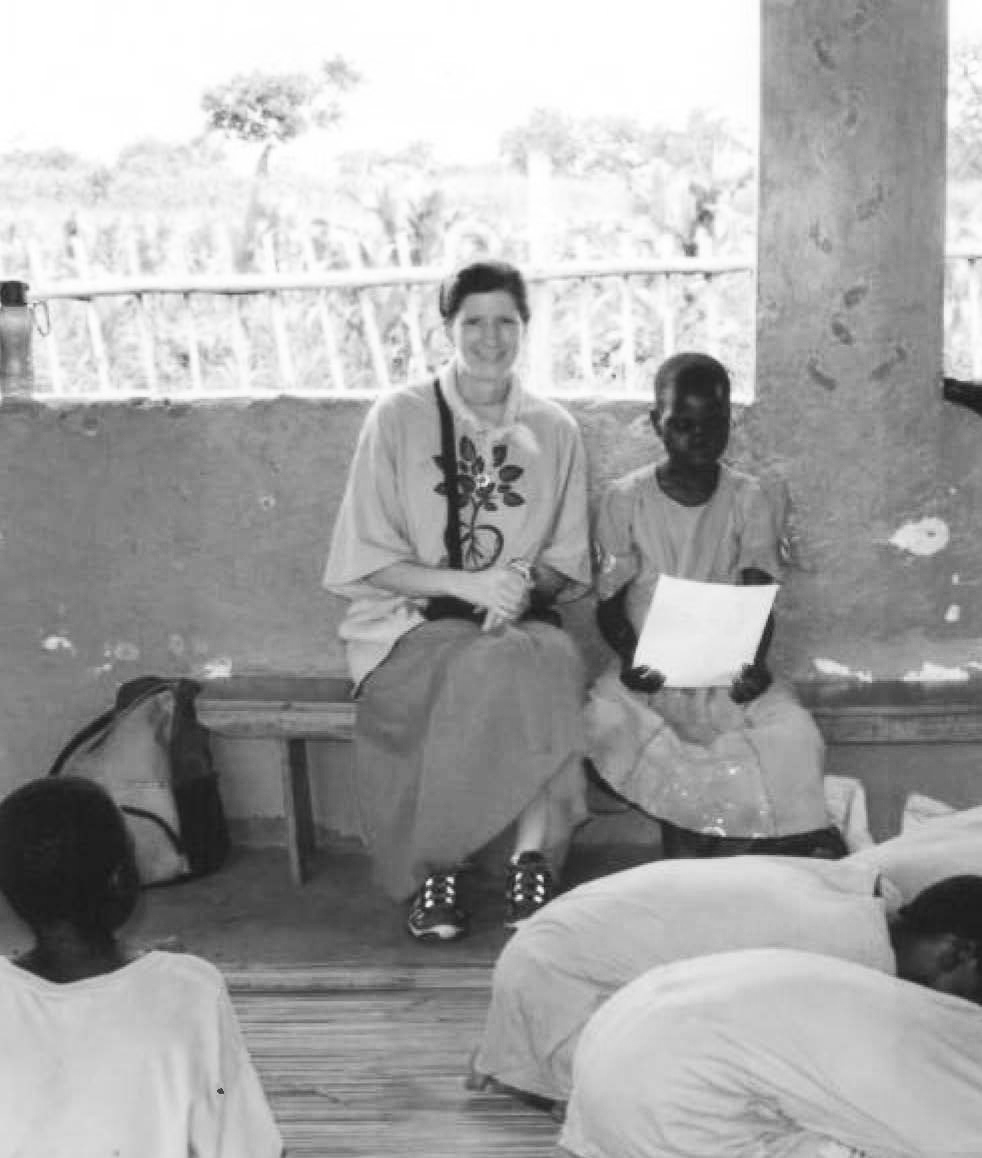 And out of all her volunteer roles, it's the ones where she gets to help children that she enjoys the most. "It's our children more than anything that capture my heart because they are our future," Carol said. "We can't go forward unless we take care of our kids." Securing the future for children has kept Carol returning as a volunteer to Ronald McDonald House for more than 30 years. The organization's mission is to support families, by providing temporary housing and meals, whose children are receiving the necessary medical care. From serving meals in the kitchen to balancing the books and providing financial oversight, she continues to share her talents with this organization. "I make sure they have the ability to do what they need to do," Carol said. "Let them serve others while someone else takes care of the paperwork."
While she volunteers to help others grow, Carol herself has grown quite a bit over the years. "My purpose is to serve others," she said. "I am not doing this for me. What I've learned at HighGround I can apply in my volunteer roles and what I've learned volunteering, I can use here."
Carol is responsible for spearheading the volunteer policy at HighGround and organization company-wide volunteer projects including organizing Christmas toys at Bucker. Our current volunteer policy grants 10 hours per year to employees for the purpose of volunteering with one of their favorite nonprofit organizations.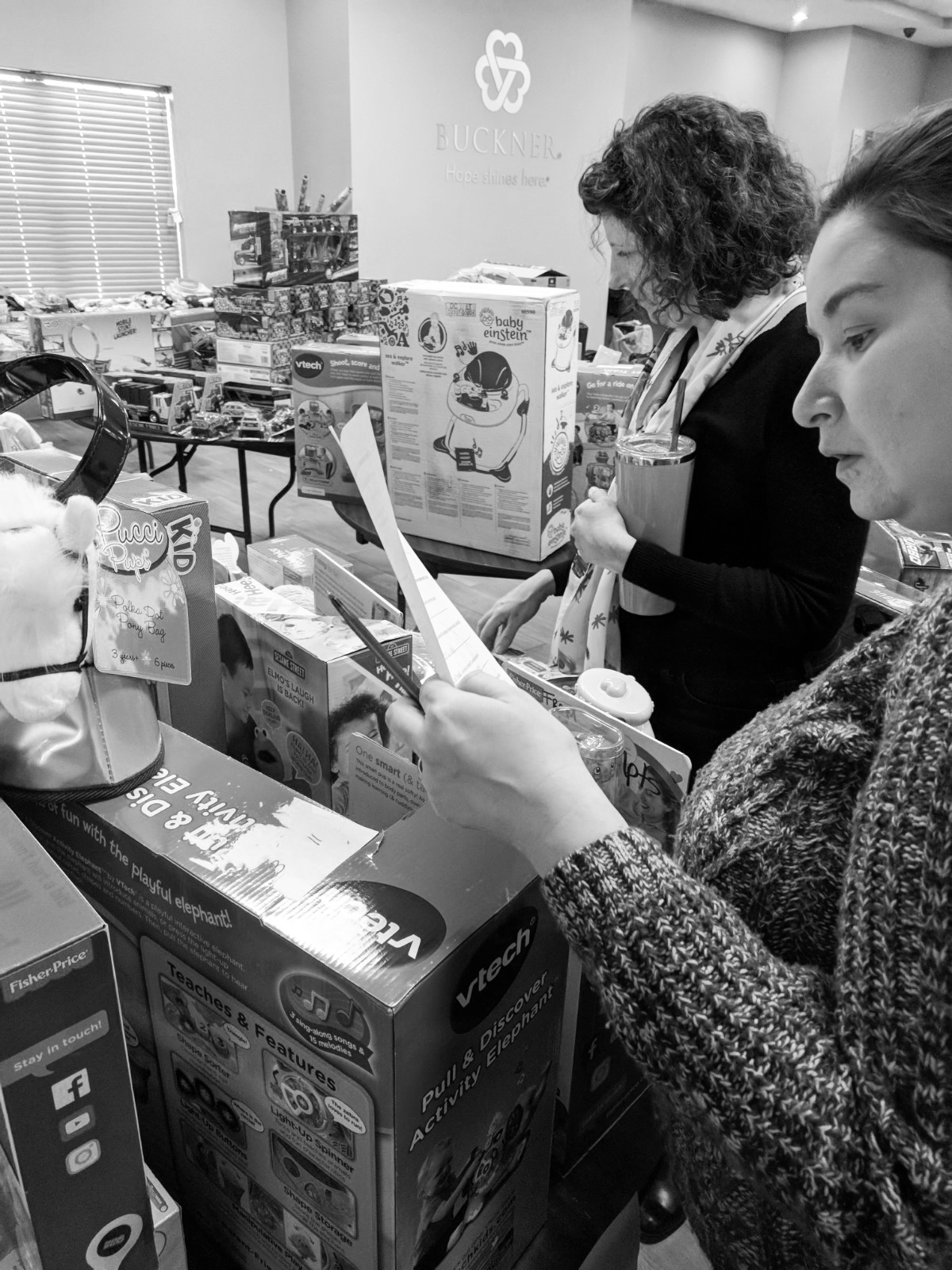 Carol plans to use those lessons learned from volunteering to serve for years to come, even into retirement. "When I retire, I want to volunteer as an art docent," she said.
As Senior Investment Officer, Carol is responsible for the strategy, implementation and ongoing oversight of HighGround Advisors' Investment Funds. Carol joined the organization in 1991 and oversees the coordination of investment managers, consulting and custody relationships; and enhanced cash fund as well as other cash investment strategies. In her role, Carol also collaborates on investment strategy and implementation for charitable and noncharitable trust accounts.