Coming Full Circle
February 11, 2019 - Our newest hire and one of our newest clients have a lifelong connection.
Brad Perry, a native of south Louisiana, was excited to gain some independence at a young age as he headed off to summer camp at Pine Cove. A seventh-grader in east Texas, he instantly became hooked on the community that would fill his summer breaks for years to come.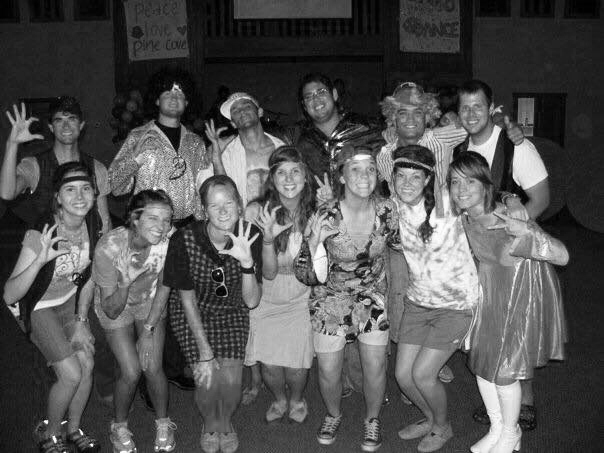 "I fell in love with it right off the bat," Brad said. "I saw how passionate the leaders and counselors were – it was very appealing."
A gospel-centered Christian camp with locations in Texas and South Carolina, Pine Cove has been entertaining campers and leading them closer to Christ since 1967. The organization serves more than 30,000 campers each summer and has refined itself over the last 50 years to bring its slogan of being "Christ-centered, others-focused and seriously fun" to life.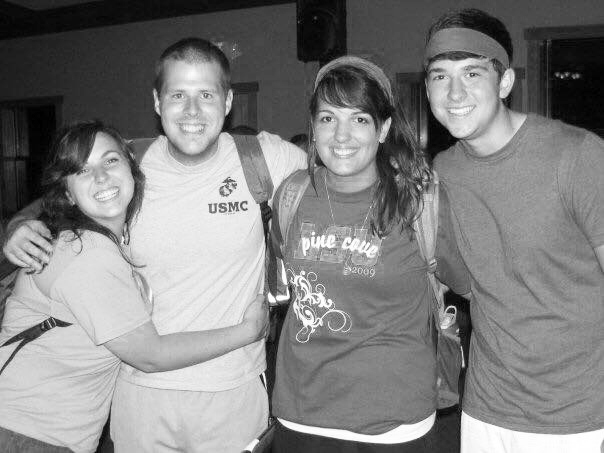 A graduate of both Pine Cove's Ranch and Shores Camp, Brad once again felt called to Pine Cove after high school. He wanted to impact the lives of children through Christ and give back to the place that had given so much to him.
Brad, better known by his camp counselor name Swole Patrol at Pine Cove Towers, returned to serve campers and bring them closer to Christ – a tall order for only leading them for a week.
"The camp gives direct guidance," Brad said. "They are intentional with faith – it's an eternal aspect to daily life. You can see it every day at camp."
As a counselor, Brad enjoyed the various camp cheers and exciting activities such as Pitch Black Attack and Buffalo Hunt, which saw counselors and campers going head-to-head to battle it out. Most of all, though, Brad enjoyed helping transform the lives of campers for God's glory. Some of his most notable moments of being moved by the faith there included Club where campers and counselors worshiped together and Camper Share where campers were given the time to share how Christ impacted them that week whether it was a realization of one's beauty in Christ or a new relationship through grace.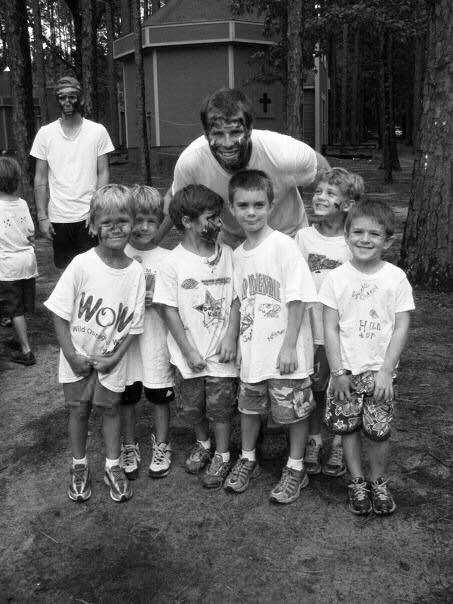 "God becomes bigger than yourself at Pine Cove," he said. "Campers build confidence in themselves and they find value in an identity with Christ."
For Brad, life after Pine Cove was still influenced by the camp. Especially when he made the decision to make his full-time job about service to others.
"You don't realize until years later the impact that it has had on your life," he said. "Going into my career it was always about the greater good. Did I make a difference each day? I didn't want to just punch a timecard."
Now, everything has come full circle as he finds himself in a position to once again serve Pine Cove as HighGround's newest Associate General Counsel. Pine Cove became one of HighGround's newest clients when hired to manage and grow the camp's endowment to support scholarships for campers and summer staff.
"HighGround and Pine Cove are an incredible match," Brad said. "HighGround has skin in the game and is showing how organizations and donors can partner together to use their respective tools. A partnership with HighGround will mean Pine Cove can serve more campers – the sky is the limit."